Mother Earth Farm PA
Growing like Earth intended
We are a women-owned, family-operated farm located in Indiana, PA; growing sustainably to ensure we leave the Earth better off than we found it.
Women Powered
Twin sisters Chloe Drew and Jennica Hopkins own and operate Mother Earth Farm PA. After independently being drawn to farming while living 1,000 miles apart, the Farm brought the sisters back together to their hometown of Indiana, PA to engage in their passion of working in the soil.
Sustainable
We use organic practices; never spraying with pesticides or using inorganic fertilizers. Instead we utilize on-farm inputs, locally sourced manure and no-till practices to enrich the soil rather than harm it; fulfilling our goal of growing healthy vegetables for our families and our community.
Farm-to-Home Membership
Weekly or bi-weekly membership provide a family portion of fresh picked produce with convenient, in-town pick-up. No up-front costs required as we offer weekly payment options. View More Information →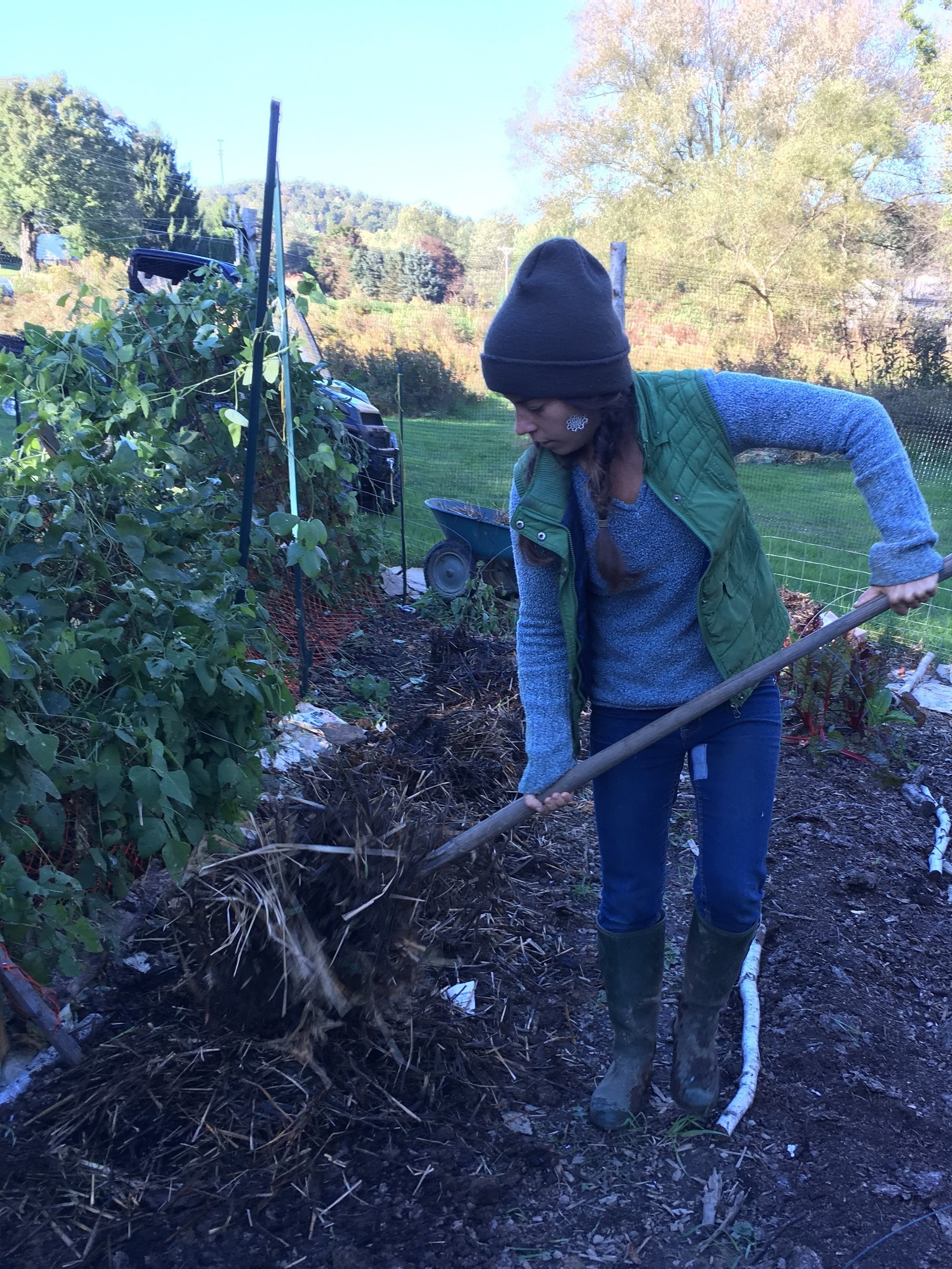 We harvest and package your weekly share